Turn Leads Into Increased Sales
How often do you get leads from your home technology business' website? Of those leads, how many are promising and good quality?
If you've been thinking of your website a simple, informational brochure, you're missing out on leveraging what can be your most effective sales tool.
Effective websites do more than just look good— they help the people who are "just looking", and close more business with customers who are ready to take action.
Through strategic design built around your business goals, we help home technology professionals turn their websites into customer–generating machines.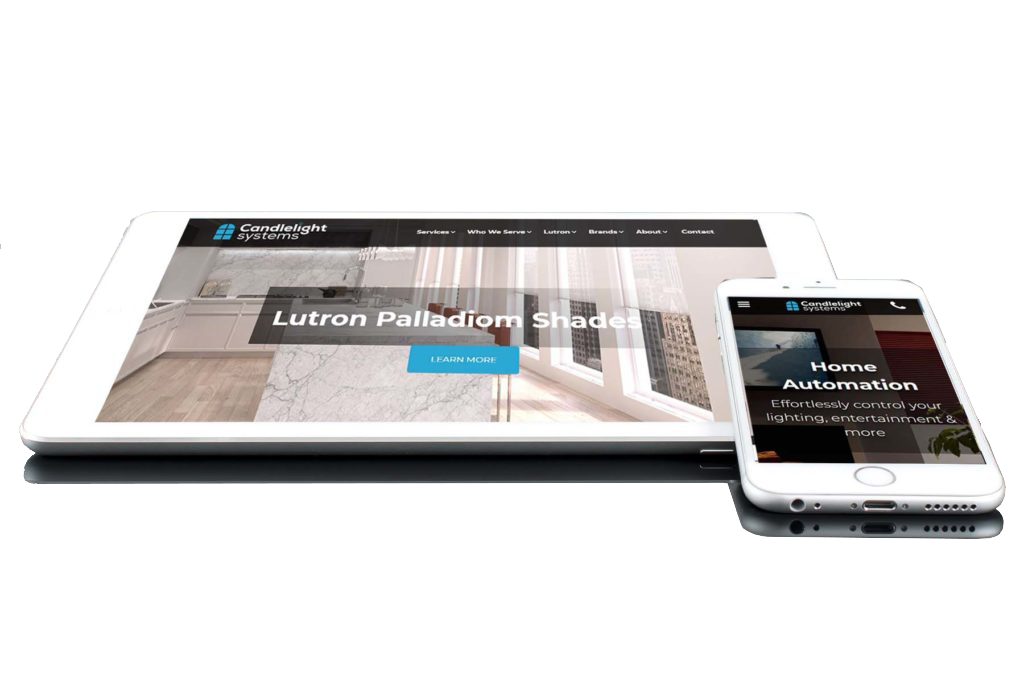 "Just want to let you know how happy we are with the results of the email blast you just did for Candlelight Systems... We received a few inquiries the day it was sent which have already resulted in real business. We have continued to receive calls and emails for past couple weeks since it was sent."
—
Danielle Romano
Marketing Manager
Candlelight Systems


Want more leads from your website?
Subscribe for digital marketing tips exclusively for technology integrators.
Wheelhouse Digital
Meet the Team
Ryan and Connor Kane, co–owners of Wheelhouse Digital, are digital marketing specialists based in North Carolina. 
"If I could give more than 5 stars, I would. We are 150% happy with our new website - the design is fantastic. Customer service is second to none. We would not only work with Wheelhouse Digital again, we would highly recommend them to anyone."
—
Sarah Brewster
Marketing Manager
Mills Technologies